Comments Off

on Invitation Open for New York Race Regattas
Team racing has become quite popular these days for collegiate and scholastic sailors, but the development of it particularly for making it more popular among the post-collegiate sailors has come up recently in the last 20 years. In the month of August every year, teams consisting of post-collegiate sailors aim at the majestic New York Yacht Club harbor and Narragansett Bay for seeing the trio of race regattas by some of the most prestigious teams. The invitation requests have already been open from February 3rd for all the three races. The last date for mailing invitations is February 24th.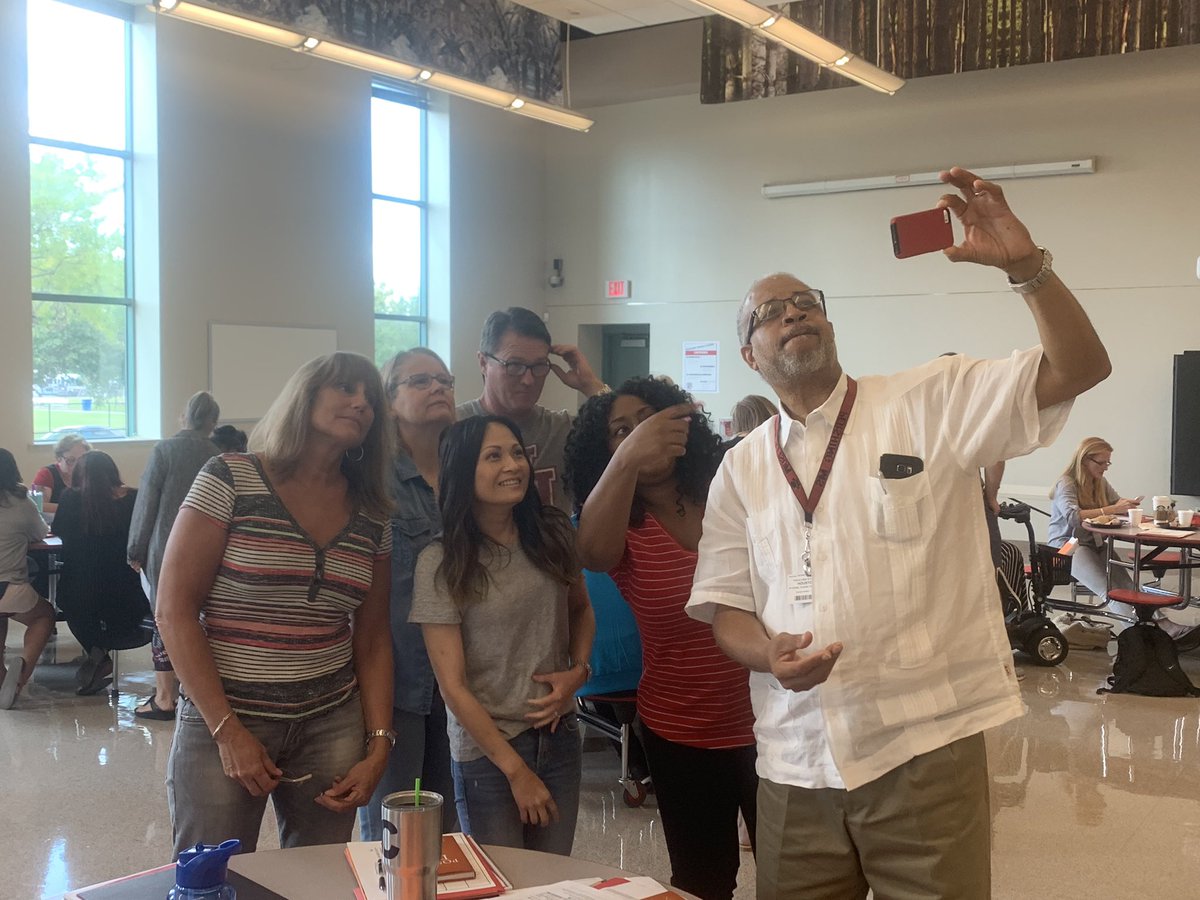 The race regatta for the New York Club Invitational Team is the oldest out of the three races that are organized by the New York Yacht Club. It is one of the races for winning the Hinman Masters Trophy, named after Commodore George R. Hinman. Skippers for these races must be a minimum of 45 years and the crew must be 40 years of age or older. It was sailed for the first time in the year 2000 and was successful immediately. The demand for getting entries increased which ultimately exceeded the capacity.
The club added the Morgan Cup for honoring J.P. Morgan
, former commodore into the race schedule. No minimum age limit is there for this event and it is the most intense out of all the three regattas on the basis of traditions. Many former sailors from the collegiate star group have shown their interest in the races and they have a record of not losing any of the steps too.
The team races for the yacht club of New York are generally run in a format that is three-v/s-three by utilizing the fleet of the club, 22 Sonar Keelboats that are identical. The boats are designed by Bruce Kirby who is a member of the club and is an obvious choice for the sailors for racing.